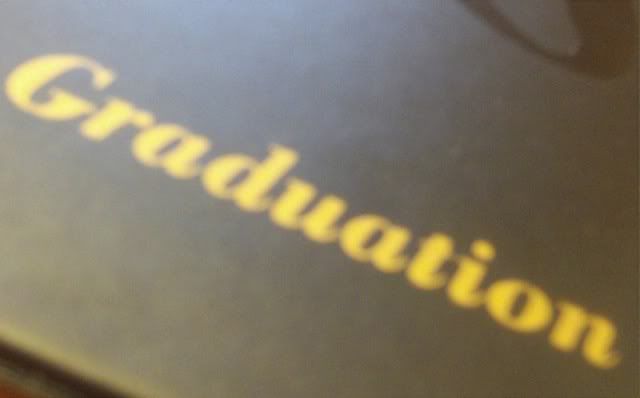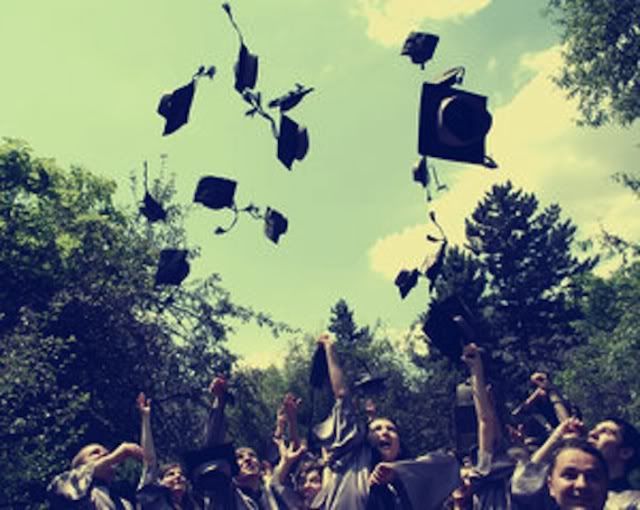 It's official. I am the proud owner of a Bachelor Degree in Communications Public Relations and Marketing. Finally after four years I get to bid farewell to the dreaded
textbook. Essays. Exams. Lectures. Tutors. Referencing non-important people. Parking fines. Car park stalking. All-nighters and the endless amount of printing and highlighting. However, I get to look forward to celebrating the friendships made. My future. Creativity. The possibilities. Success. Travel. The beginning. Ideas. Individuality. A career.
This post is dedicated to all of you who have felt everything I've ever felt during my time as a university student.