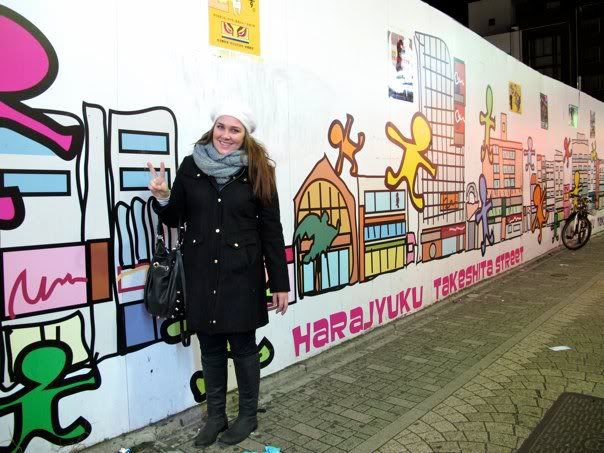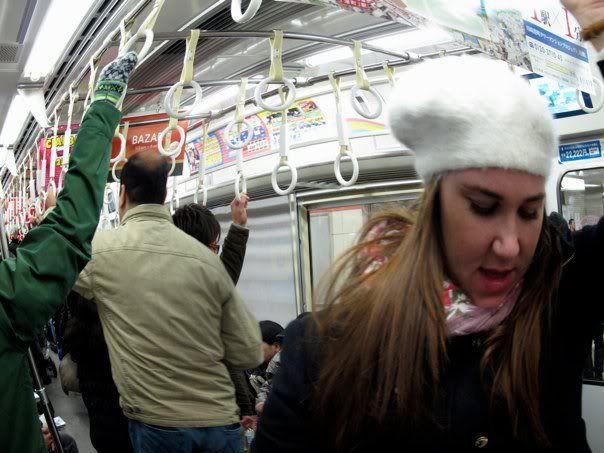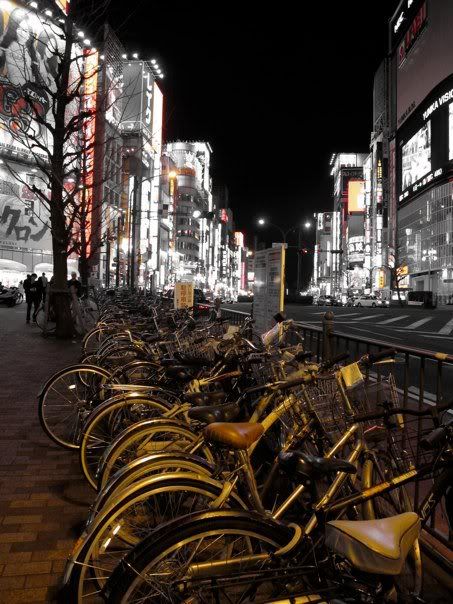 Harajuku love| Pretty lights in Omote-Sando | Peak Hour train rides | Shinjuku crazyness
A quick little hello from the wonderful place that is Japan. In the past three days I have managed to see so much. This place is crazy. Afternoons spent in Harajuku Park eating bento boxes and sipping peach iced tea. Navigating the maze that is Shibuya and walking the iconic crossing. Getting crazy in little Japanese bars for less than $10. People watching from sweet little corner cafes in Omote-Sando. Ordering food from resturants that aren't in English. Falling in love with Ginza and the Japanese people in general. Getting inspired by the endless supply of amazingly dressed kids in Harajuku. No buts about it this place (and it's fashion) is insane.
p.s my NYE was incredible. What did everyone else get up to?