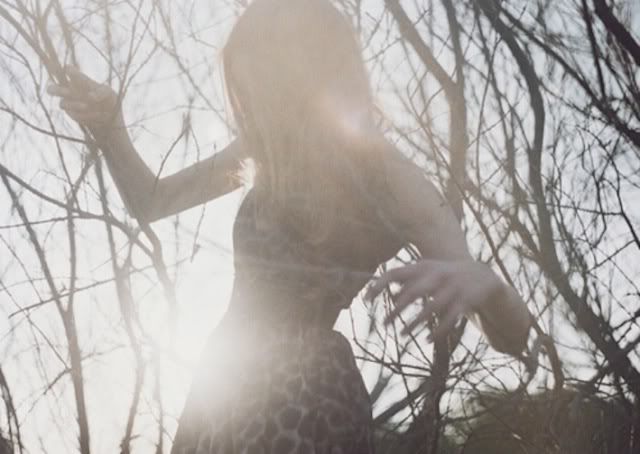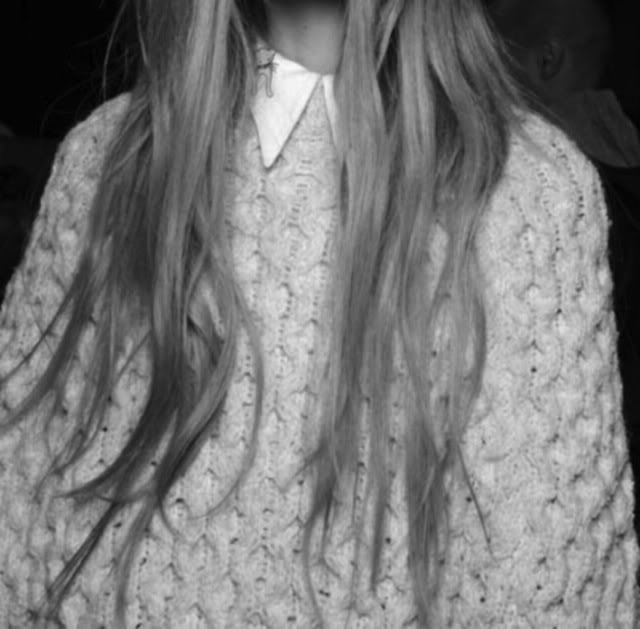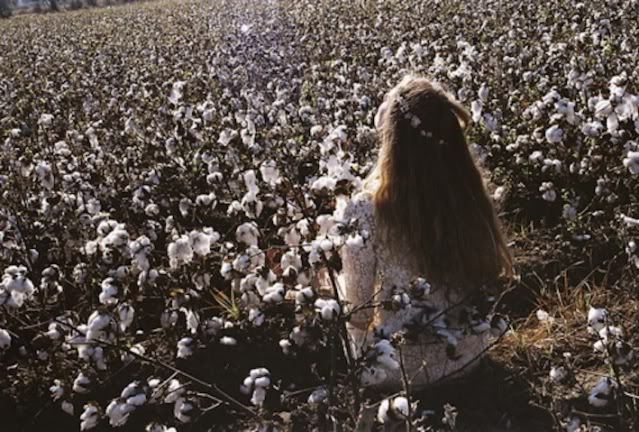 source: margaux | weheartit | littlefashionbird
Experiencing the most perfect weather right about. So perfect that I've pulled out my 3/4 sleeves and unrolled my jeans.
Spending my free afternoons basking in the sunlight wrapped in a soft cardigan reading The Great Gatsby and sipping on lady grey tea.
I've suddenly re-found my love for the coming winter.