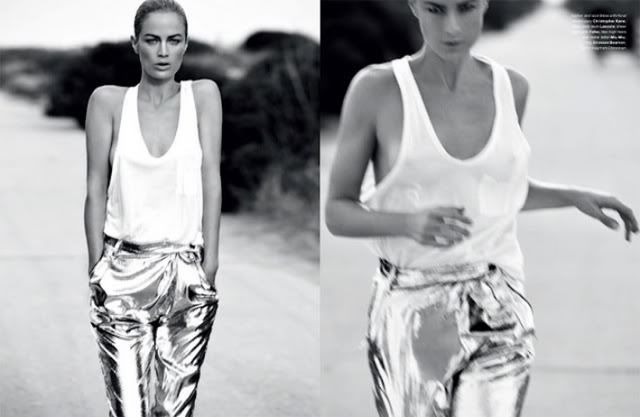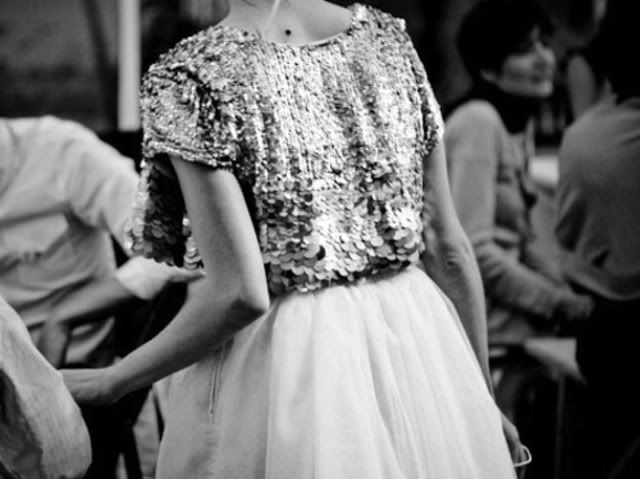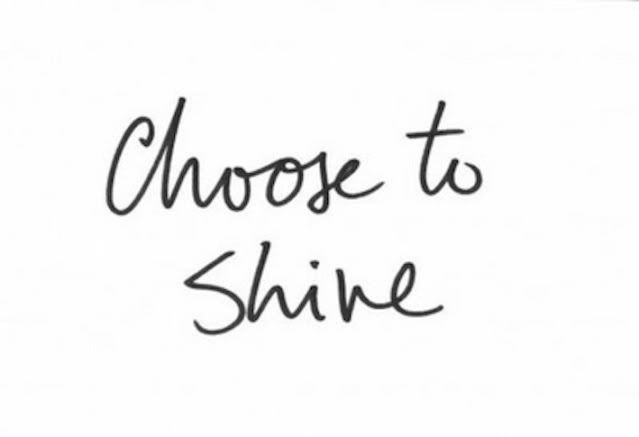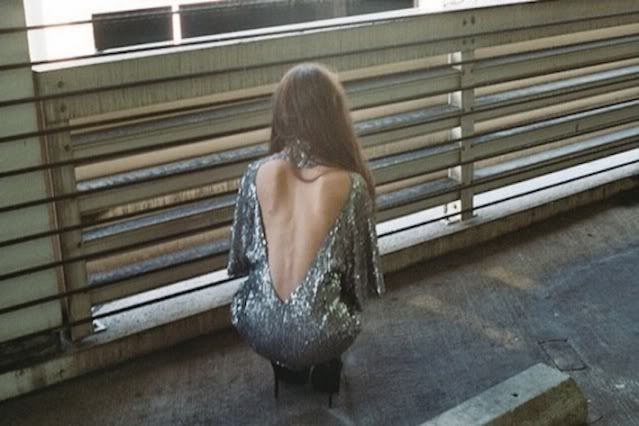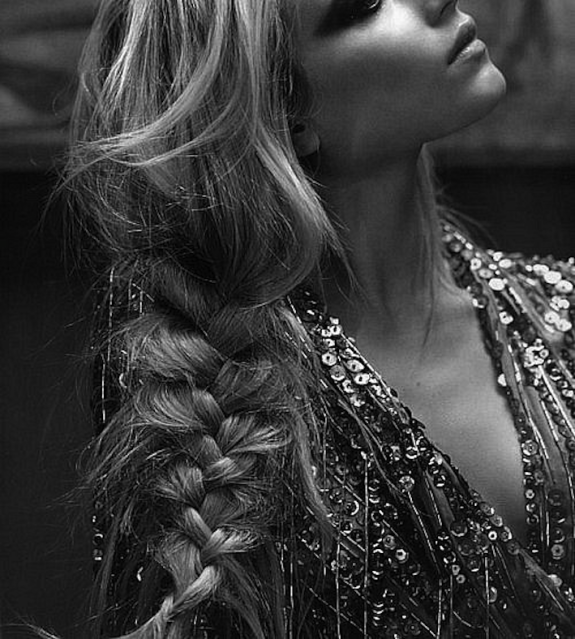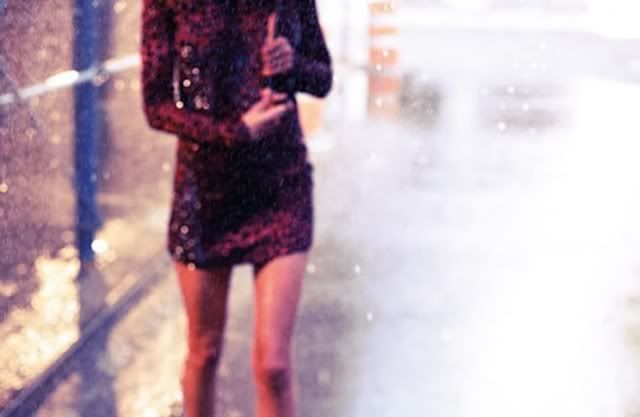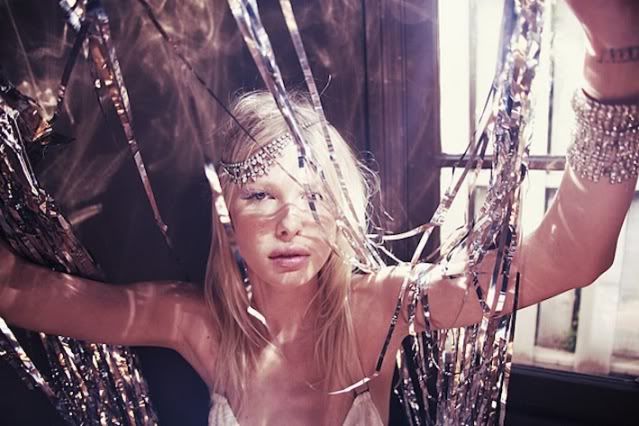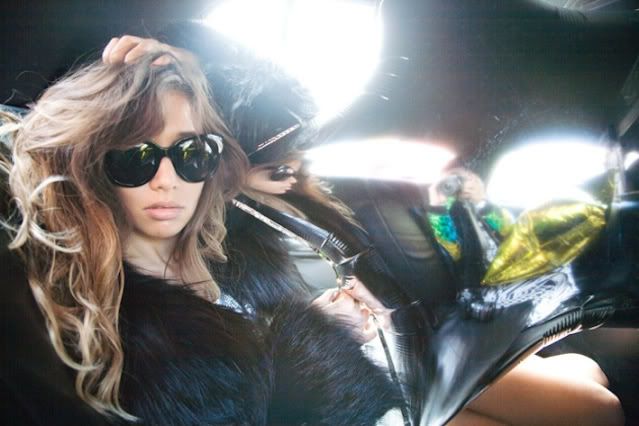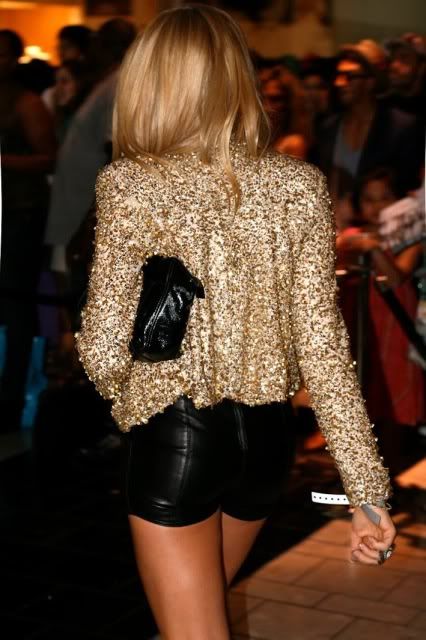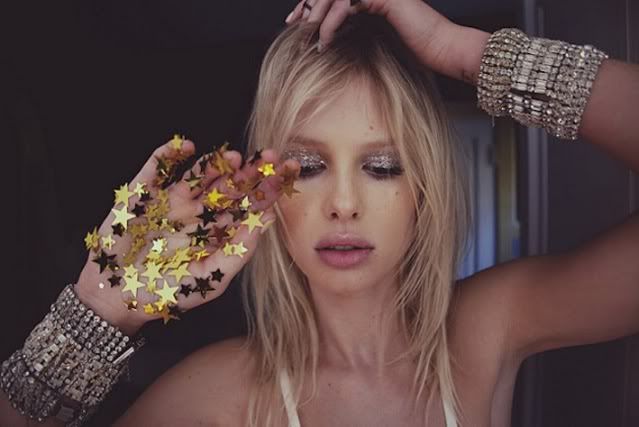 Let the shimmer shine & the shine shimmer.
I can feel it in the air. The festive season is almost in full swing. There's no better time than now to dust off the jewels, steam the party frock and slip on the dancing shoes...
NT: I am i
gnoring the fact that at work we are currently in serious campaign mode, I do have a holiday to pack for, and a million & one bills to pay.