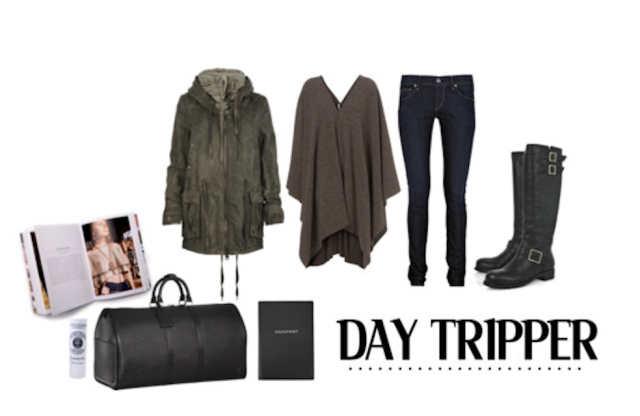 Pilgram | Topshop | Citizens of Humanity | Jimmy Choo
Style Dairies | Louis Vuitton | Loccitane | Leather passport holder
With my trip to Japan looming, I am slowly getting prepared in the packing department. Due to hectic work commitments and this time of year in general (Christmas day is only 2 sleeps away), I have little time to plan what I am taking. When I think about travelling, the first thing I always consider is what I will wear on the plane; this is greatly due to my desire for comfort. There is nothing worst than being uncomfortable on a 8 hour flight! Jeans and a oversized knit are perfect, and shoes that can be easily kicked on and off. As I will be leaving the sweltering heat and arriving in the glorious cold, I have decided to have a parka and boots in my carry-on. Books are a must. And a lip balm, especially a lip balm.
Other essentials I always travel with are: an eye-mask, chewing gum/m&ms, a shawl, ipod, magazines, moisturiser and a hair brush.
What's yours?
Travel Tip 101:
Never wear eye make-up on a long haul. Smudged mascara is not a good look when walking through arrivals.