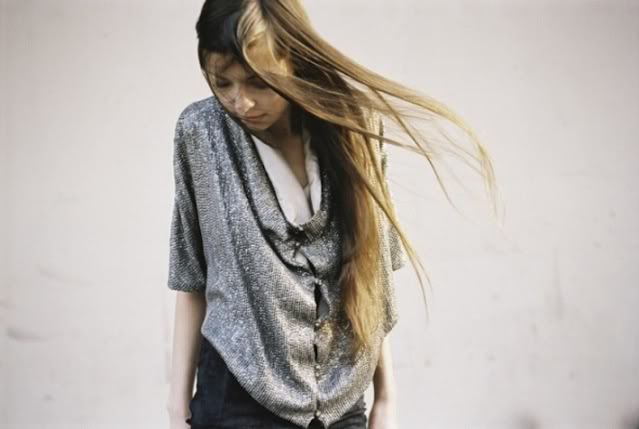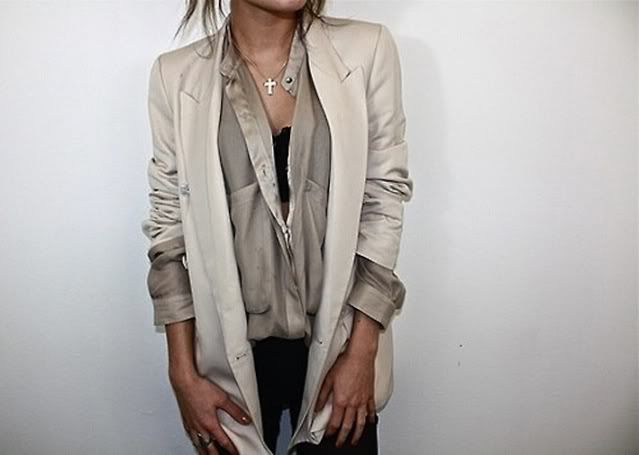 Reiss Ariana | Designers Remix | Preen Line | Modekungen Boots
I've been struggling to find the right type of inspiration for a while. I guess it's kind of hard when you constantly see the same images circulating the blogosphere.
Anyway I guess this is what is inspiring me today.
I am loving edgy pieces like leather pants and jackets with flowy fabrics in soft hues. So subtle yet so sexy. Perfect for that whole night to day combo (something I always think about when buying new things). And the bootie is a given. Lovin' these bad boys from Modekungen.